The Best Frozen Yogurt in Town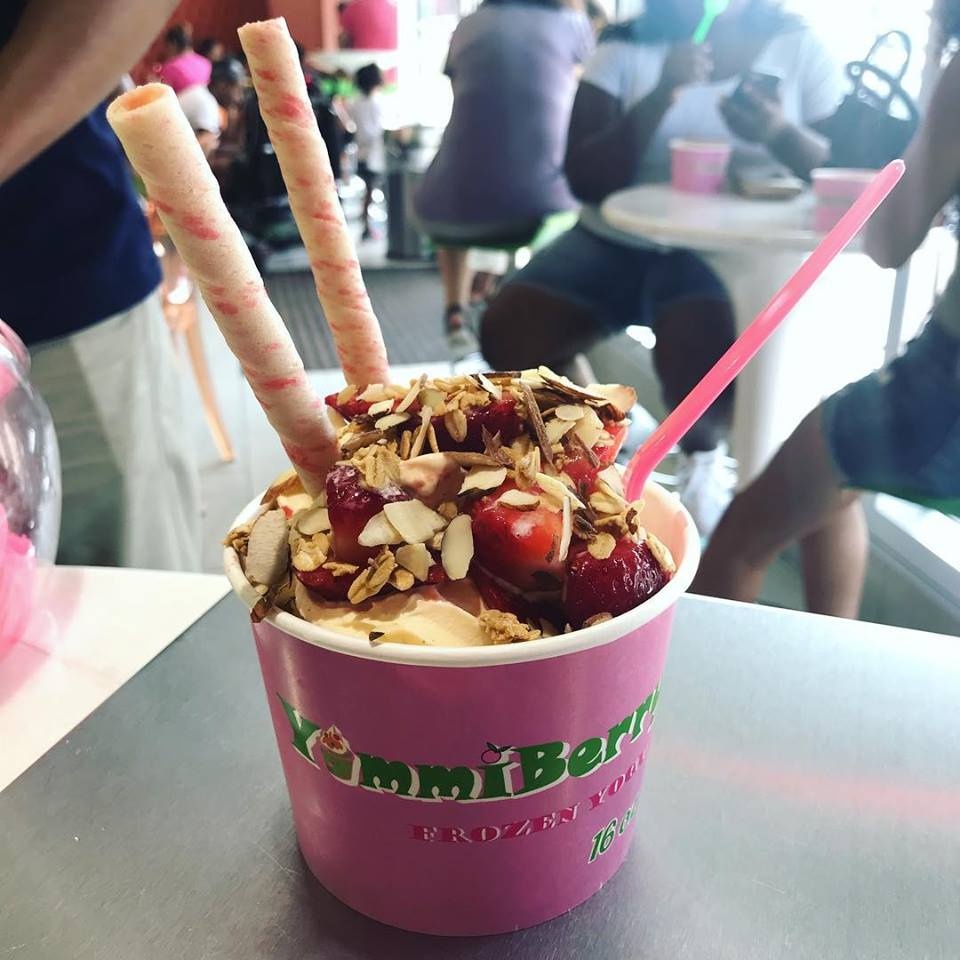 Healthy and Delicious Soft-Serve Yogurt
YummiBerry in Cedar Hill, TX is a top-choice dessert store when it comes to frozen yogurt desserts. We offer an assortment of fruit-flavored froyo that is not just delicious but also good for your body. Our toppings and soft-serve yogurt are made only from the freshest fruits and dairy ingredients to ensure the best quality and taste. Take a look at our menu and see the different options we have available.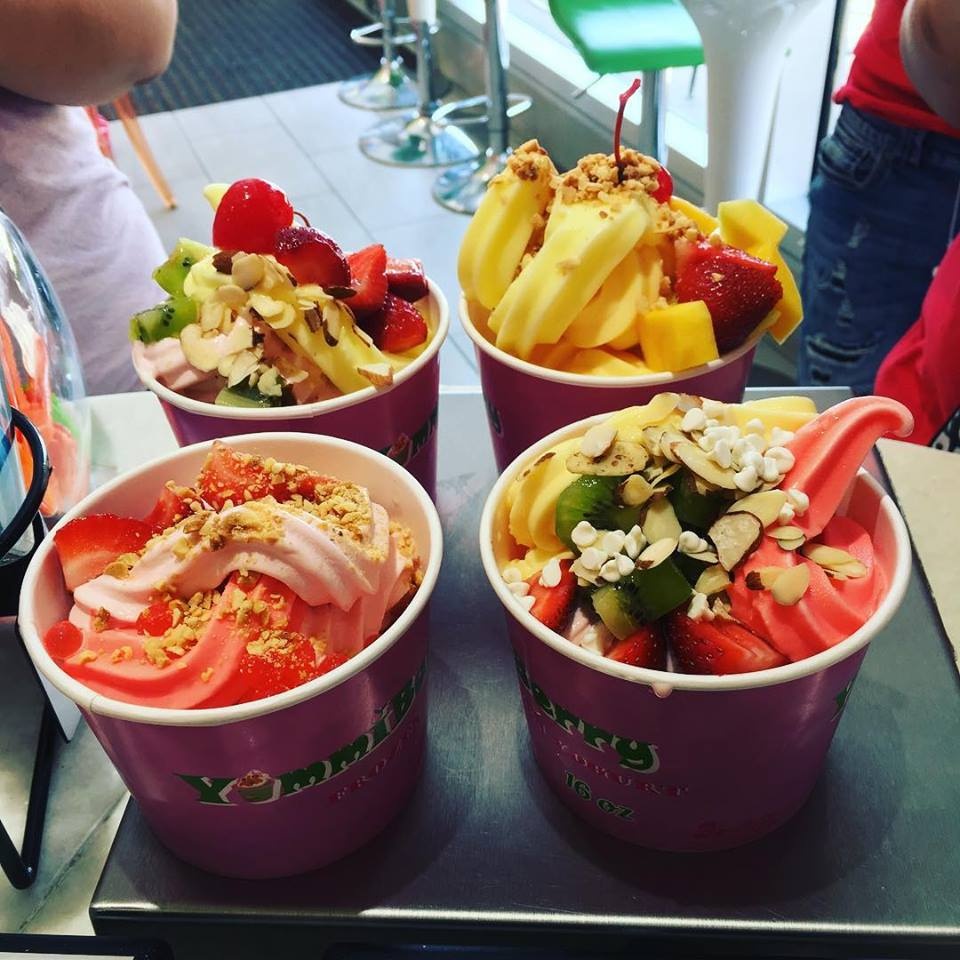 Visit Our Fresh Yogurt Store Today
Get to taste premium-quality frozen yogurt at YummiBerry. Swing by our store and mix and match your choice of toppings and froyo flavors. We offer over 50 kinds of toppings for you to choose from! If you're unsure of what combinations go well together, our friendly staff is here to assist you. We look forward to serving you soon!
Your Go-To Frozen Yogurt Store
Serving Fresh Yogurt Daily Since 2010
Do you have a penchant for frozen yogurt? Satisfy your froyo cravings at YummiBerry in Cedar Hill, TX. In business since 2010, our dessert shop is known for offering more than just the classic, fresh yogurt goodness that we all love. Here, you can customize your dessert and choose from a variety of fruit-flavored froyo, fresh fruit cuts, and other delicious toppings that go well with yogurt. We offer over 50 toppings daily—all prepared from the finest ingredients available. Come on in and let our tasty offerings speak for themselves! We promise not to disappoint.
Satisfy Your Frozen Yogurt Cravings Here
Enjoy a refreshing cup of healthy, fresh frozen yogurt here at YummiBerry. Whether you want strawberry-flavored yogurt or mango-infused froyo, we have them all available at our store. We are conveniently located inside the Hillside Village Mall. Drop by our shop and get your soft-serve fruit yogurt today! We are open daily to serve you.